Hours
MON - TUE 8AM - 5PM, WED - THU 9AM - 6PM, FRI 8AM - 2PM
Specialties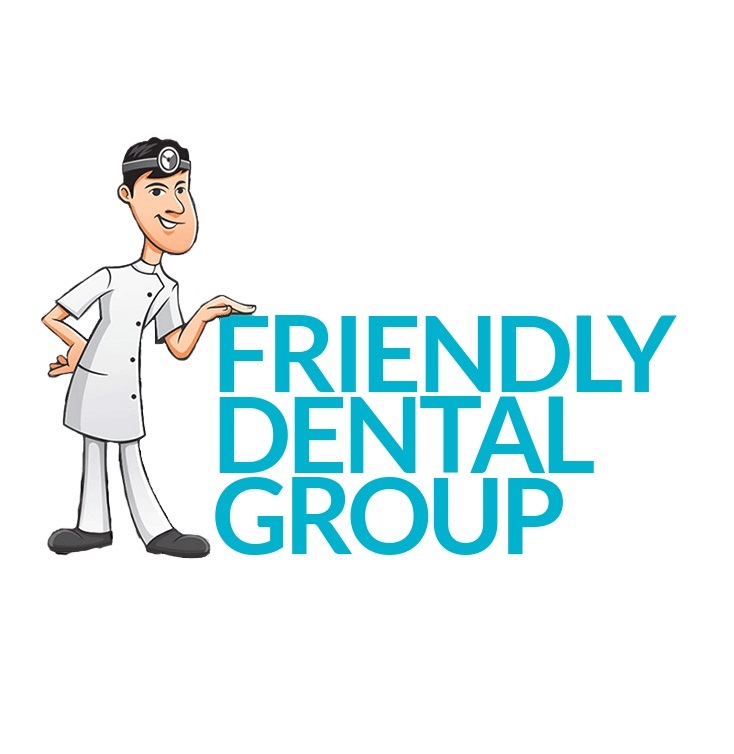 Friendly Dental Group of South Park
About
Friendly Dental Group of South Park is located on Fairview Road in Charlotte, NC. Our south park charlotte dentists offer patients a wide range of dental procedures, including cleanings, teeth whitening, fillings, root canals, crowns, dentures, bridges, periodontics, and veneers, amongst many other dental services. The South Park dental office has experienced general and cosmetic dentist in the Charlotte area.
At Friendly Dental Group of South Park, we strive to meet every patient's needs with the utmost care and attention. Every patient is important to us and our goal is to always make your smile even better than it was before. Emergency treatments are accepted and so are walk-in patients. https://friendlydentalgroup.com/locations/south-park/
Friendly Dental Group of South Park
Reviews..
Deals